Ventinet specialises in the selection and supply of fans for the widest possible range of applications, all over the world!
Our range of products is undoubtedly one of the largest on the market. We can supply a suitable fan for your purposes at a highly competitive price.
Please feel free to contact our sales team if the fan you need is not listed on our website, if you require more product-specific information or a price offer for one of our products.

Parking & Specials
Ventispecial offers a complete range of car park fans to extract smoke and exhaust fumes, certified in conformity with EN 12101-3:2015.
Ventispecial offers customer-specific solutions for situations in which standard fans are not up to the task or there are simply no standard fans available.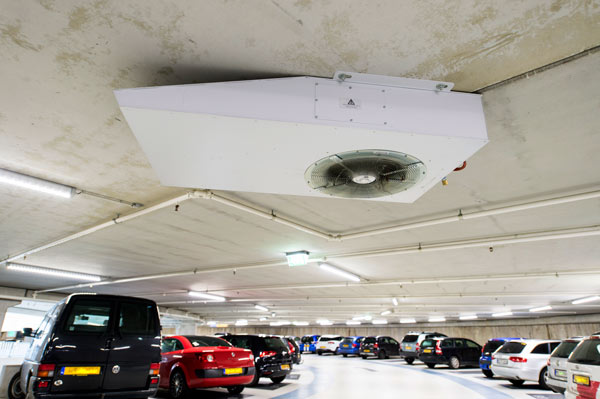 You have come to the right place not only for fans, but also for all accessories. For a project in which hydrogen is generated, we also supplied (in addition to…
The range of axial wall fans "VN-Wall" has now been expanded with new EC models from diameter 200 to 630 mm. The capacity is feasible up to approximately 12,000 m3/h.…